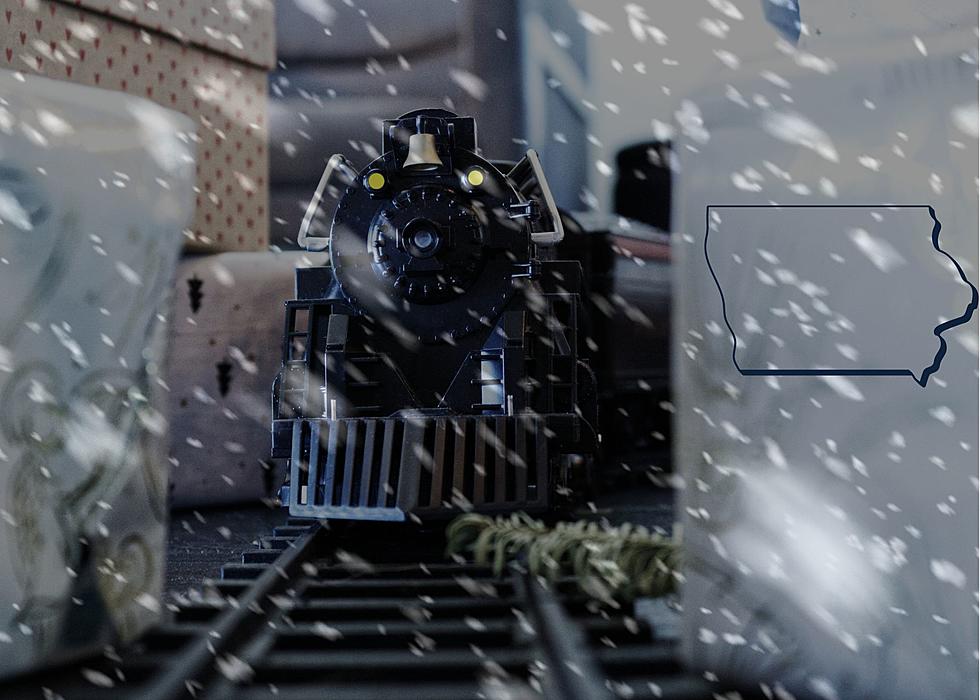 Polar Express Pajama Party Returns To Eastern Iowa Children's Museum
Canva
A family holiday tradition is getting ready to come back to the Quad Cities!
The Putnam Museum and Science Center will once again this year host the Polar Express Pajama Party. It will be December 14th-17th. The event is open to all ages and you're encouraged to wear your favorite pajamas as you watch "The Polar Express 3D" on the big screen.
Besides the holiday classic movie, there will also be face painting, a hot chocolate bar, a make-and-take sleigh bell station, and a lights-out adventure through the museum. Check out pics from last year's event:
Tickets go on sale on November 10th. General ticket prices are $16 for adults and $14 for kids. There is a VIP ticket experience that you can get for $30. That will include priority seating for the movie, a wristband, a True Believer ornament, a Polar PJ bag, a surprise, and access to all of the activities. You can get tickets on Putnam's website.
Event times are:
Thursday, Dec. 14: 5:00 p.m.-7:00 p.m., movie begins at 7:00
Friday, Dec. 15 & Saturday, Dec. 16: 2:00 p.m.-9:00 p.m., movie is at 3:30 p.m., 6:00 p.m., and 8:15 p.m.
Sunday, Dec. 17: 12:00 p.m.-6:00 p.m., movie at 1:00 p.m., 3:30 p.m., 6:00 p.m.
If you can't catch the movie during the pajama party weekend, you still have plenty of options to see it on the big screen at The Putnam. The Putnam Museum will be showing "The Polar Express" several times throughout the holiday season starting after Thanksgiving. The exact show times to catch the movie will be on Putnam's movie theater website.
LOOK: Best counties to raise a family in Iowa
Stacker
compiled a list of the best counties to raise a family in Iowa.
Gallery Credit: Stacker
LOOK: Highest-rated free things to do in Iowa, according to Tripadvisor
Gallery Credit: Stacker