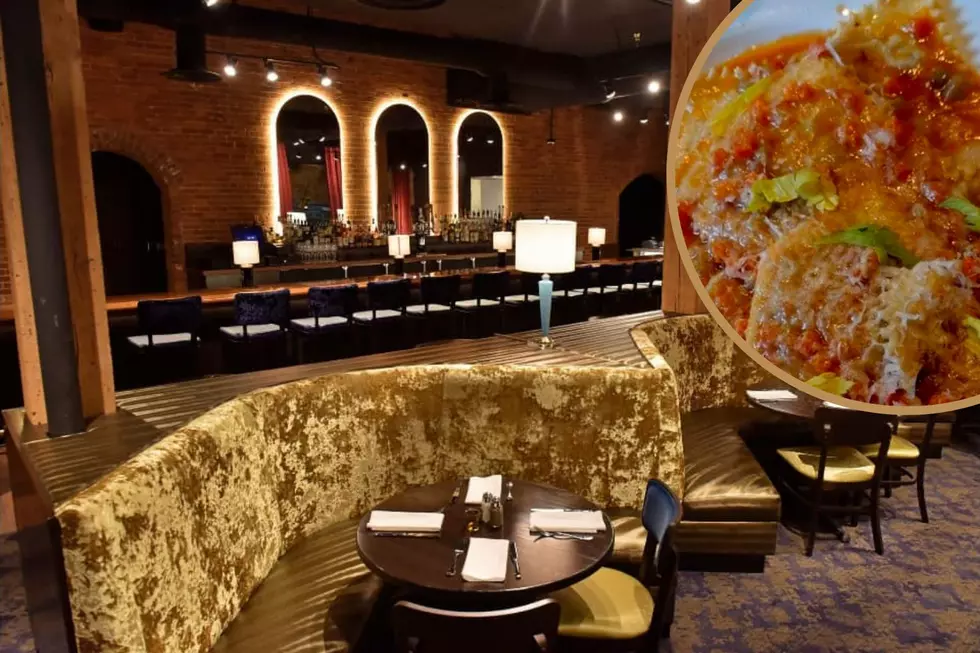 Apparently, This Wisconsin Diner is One of America's Most Road Trip Worthy Restaurants
Lovechild via Facebook
I've said it before and I'll say it again, a road trip is made that much better when the destination includes a great meal.
You can go visit any old town in America and get a decent meal but there are only a handful of cities where dining is the best reason to make the voyage.
However, after reading The Star Tribune's 4 Midwest Restaurants Worth of Road Tripping I was trying to figure out other reasons to head to La Crosse, Wisconsin.
I mean, I don't have much business up there but then again, it doesn't seem like i need a reason to try Lovechild.
The restaurant encapsulates romance, just as the name implies.

The menu changes often with a rotating array of classic French and new American dishes delivered with rapturous flavor combinations, such as a pâte starter served with fig compote and toast.
Right now, there's a handful of pasta offerings along with chicken, tuna, beef, and lamb entrees on the menu at Lovechild.
I'd be lying if I told you I could easily pick one delicious thing to eat. I feel like I'd need to try them all. Don't even get me started on the desserts.
Lovechild is rated 4.5 out of 5 on Yelp and Blake H. called the restaurant "my absolute favorite place in La Crosse." however Lillian U. said "Great food but the layout and decor is weird. Chairs with wheels? Why am I facing the bar vs the dining room?"
Try the pasta and spin around in your chair at Lovechild, 303 3rd Street in La Crosse.
Amazing Southern Wisconsin Restaurants Featured on the Food Network
Wouldn't it be the absolute best if tomorrow started with someone saying to you, "you are fantastic on so many levels." How's that sound?
7 Foods You Didn't Know Were Official State Foods of Illinois & Wisconsin
Wisconsin and Illinois' official state foods you probably didn't know about.