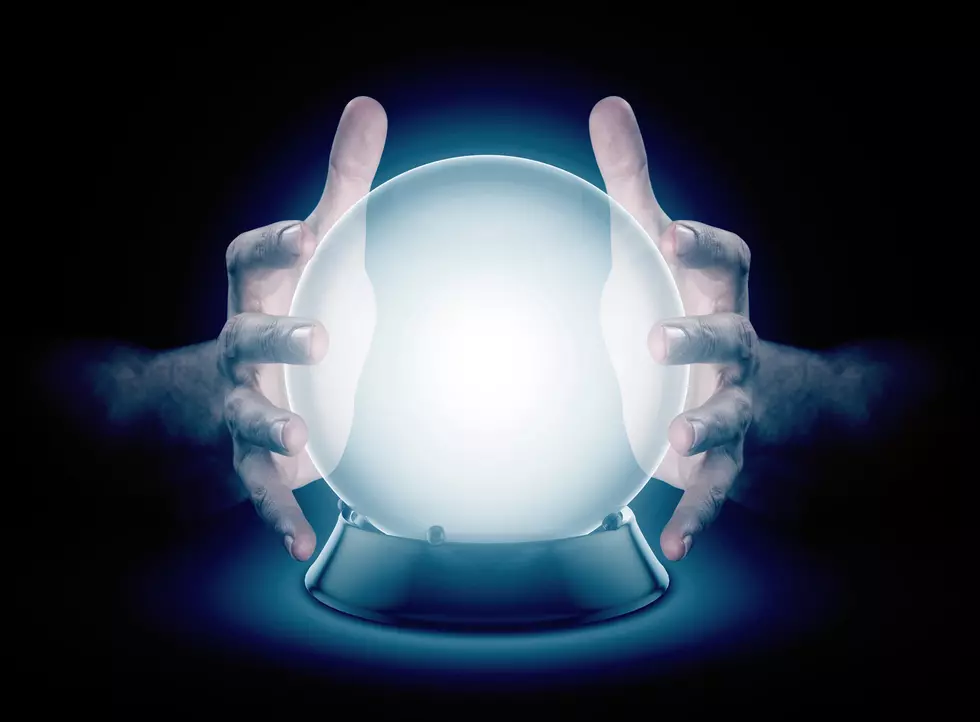 7th Annual Dubuque Healing & Psychic Fair Happening Near Halloween
Photo Credit: allanswart, Digital Team
There's something about astrology, tarot cards, and psychic readings that trigger a wiring in our minds. It's the basic premise of wondering if we can have even a morsel of insight into what awaits us in the future, or even the afterlife.
It also might explain why the Annual Dubuque Healing & Psychic Fair continues to be incredibly popular. The event is heading into its seventh year, which will be commemorated with a two-day convention held at the Holiday Inn Dubuque/Galena from October 29th through 30th.
The two-day event, set to go down from 10am to 5pm both days, will showcase an upwards of 35 merchants offering a barrage of different items: Reiki & energy healers; tarot card readings; essential oils; gemstones; crystals and jewelry; skin and body care products; and more!
This is the kind of event that merges lifestyle and experience; sort of an amalgam of different healing vendors and comfort items that might afford you some contemplation or clarity in life.
In addition to a plethora of vendors, holistic workshops and raffle prizes (between $20-70 value) will be featured, as well as performances by Tahitian & Spanish Flamenco dancers.
On-site food is available via River Rock Kitchen & Tap (which, I can attest, is delicious), who offer an assortment of light-bite appetizers, burgers, ribs, and more. River Rock is located inside the Holiday Inn Dubuque/Galena.
Vendor applications are still being accepted for this event by calling 563-513-3957.
The 7th Annual Dubuque Healing & Psychic Fair will take place at the Holiday Inn Dubuque/Galena October 29th and 30th from 10am to 5pm. More information can be found on
the event's Facebook page here
!
The First Day of the 2022 Dubuque County Fair
A look at the food, rides, fun, and more on the first day of the 69th Annual Dubuque County Fair.