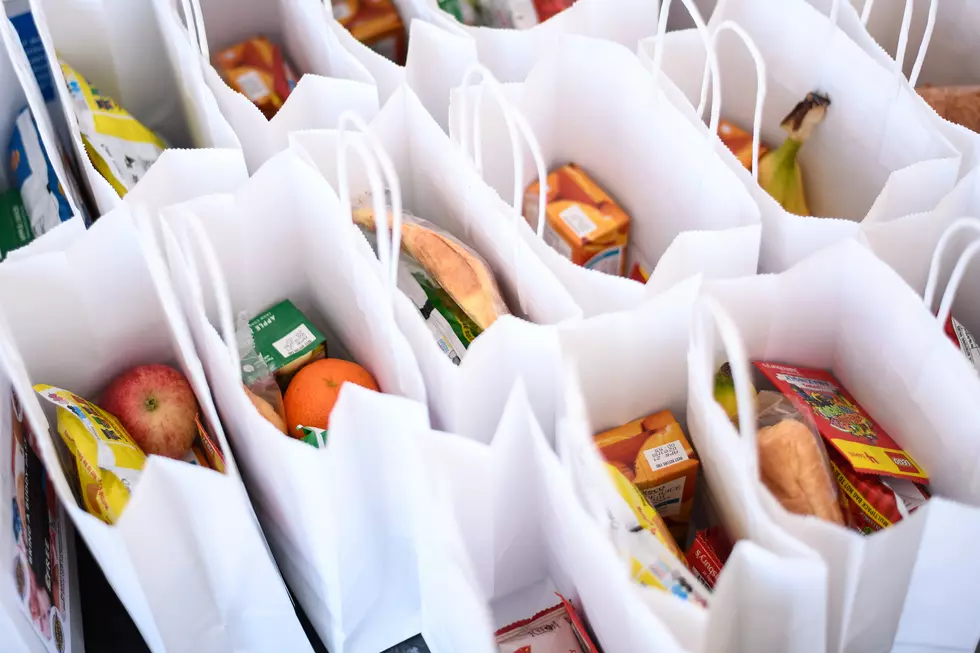 Free Grab & Go Meals at Dubuque Schools Today Through Wednesday
Getty Images
The Dubuque Community School District will provide free meals for children 18 or younger from through Wednesday, Dec. 30.  Meals will be available at four Grab n' Go meal sites any individual 18 or under regardless of whether or not they are enrolled in a district school.  All meal bags will consist of a breakfast meal and lunch meal that meet USDA meal guidelines.
Meals may be picked up at:
• Hempstead High School
• Washington Middle School
• Prescott Elementary School 
• Fulton Elementary School 
More details here: dbqschools.org.