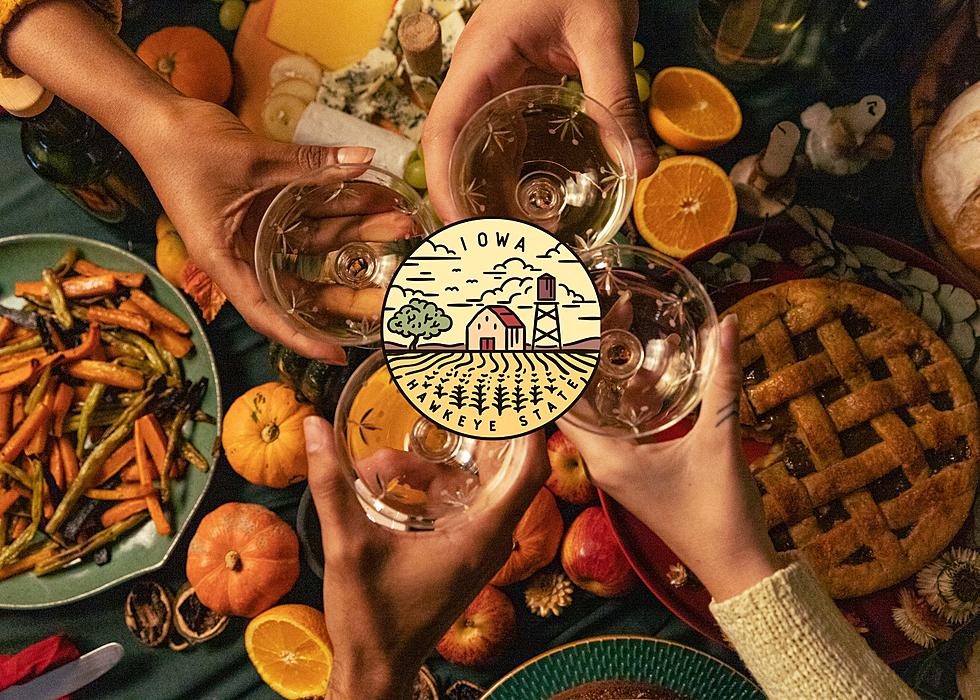 Here's What's Open And What's Closed On Thanksgiving In Eastern Iowa
Canva
Thanksgiving is right around the corner and of course, a lot of stuff will be closed.
I've never been a fan of shopping on Thanksgiving but sometimes you might have to run out and get something you need. Around the Quad Cities, there are plenty of places to get full to-go Thanksgiving meals so you don't have to run the risk of burning the house down if you can't cook.
Stores closing or not closing on Thanksgiving has been a sticky topic for years. Some argue that it's great to get a jump on Black Friday shopping by lining up outside of Best Buy at 6:00 p.m. on Thanksgiving. Others say that everyone should back off for a day and stores should close, observing the holiday.
Whichever way you lean, there are multiple places in the QCA that will be closed, and a few that will be open, on Thanksgiving Day 2023, per People. Without further ado, here you go.
QC Places That Will Be Closed On Thanksgiving Day
Target
Best Buy
Hy-Vee
Fareway
Aldi
Carter's
Costco
DSW
Home Depot
HomeGoods
JCPenney
Kohl's
Marshalls
Michaels
Petco
PetSmart
Sam's Club
Target
TJ Maxx
Ulta
Walmart
What's Open On Thanksgiving Day
For pretty much all of these, you'll need to check ahead of time to make sure your favorite one is open on Thanksgiving Day, as they vary by location.
7-Eleven
Dollar General
Dunkin'
Family Dollar
Walgreens
Again, call those stores before you head out there on Thanksgiving to make sure that they are open and if they are, what their hours look like. Obviously, most places are closed on Thanksgiving so do your best to make sure you have everything you need for the holiday before Thursday!
LOOK: Groceries that dropped in price in the Midwest last month
Gallery Credit: Stacker
Quad Cities' Favorite Bars & Restaurants With A Firepit
Gallery Credit: Various