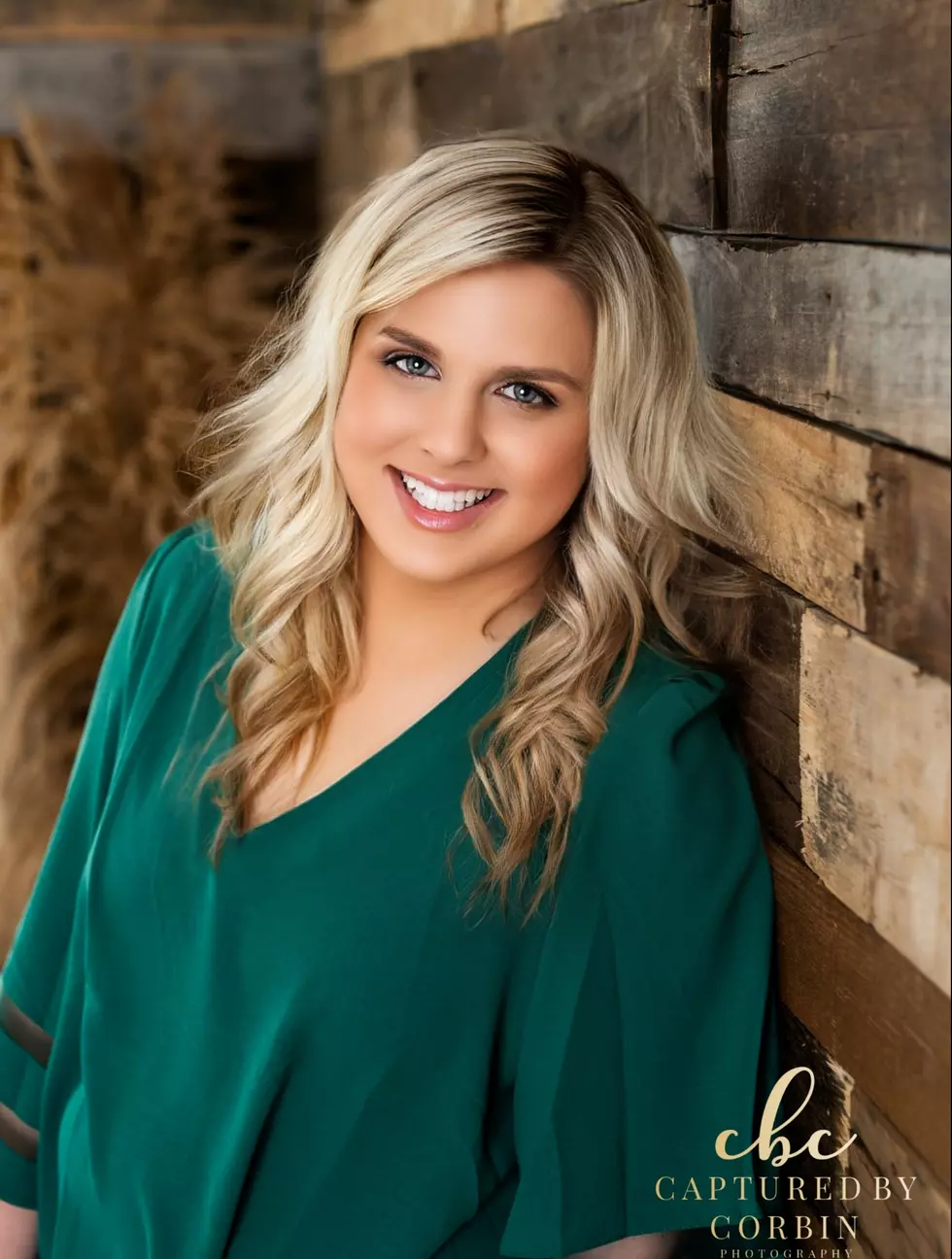 Representing Iowa at the National Miss United States Agriculture Competition
I'll be honest; I don't know much about beauty competitions, pageants, or events (let me guess, my face gave it away). However, I had the privilege of learning a lot about the process. Everyone meet your 2022 Iowa Mrs. United States Agriculture and 2022 Iowa Miss Agriculture Advocacy Ambassador; Alison Kruse.
Allison and I have a local connection as well, we're both from the small town of Cascade, Iowa. We both grew up on farms (myself, just to the south in Monticello), where she was active in FFA. I was active in 4H, but very similar upbringings for us both. That's were things split off a bit.
Allison was born and raised in Cascade and is the daughter of Denny and Amy Green. She currently reside in Holy Cross, Iowa with her husband and daughter. When she is not working her full-time town job; she can be found assisting her husband and the in-laws. They currently run a successful dairy farm, in Kruse's LJ Swiss.
Allison has been on the Dubuque County Fair Board for over 9 years, and is actively involved in the local FFA life alumni, and assist putting on for the biggest youth shows in the Midwest. Mostly Allison says she just enjoys promoting the agriculture industry daily. She is currently preparing for the Miss Untide States Agriculture National June 24th and 25th in Orlando, Florida.
Check out the full interview below
Ten Iowa Trivia Questions