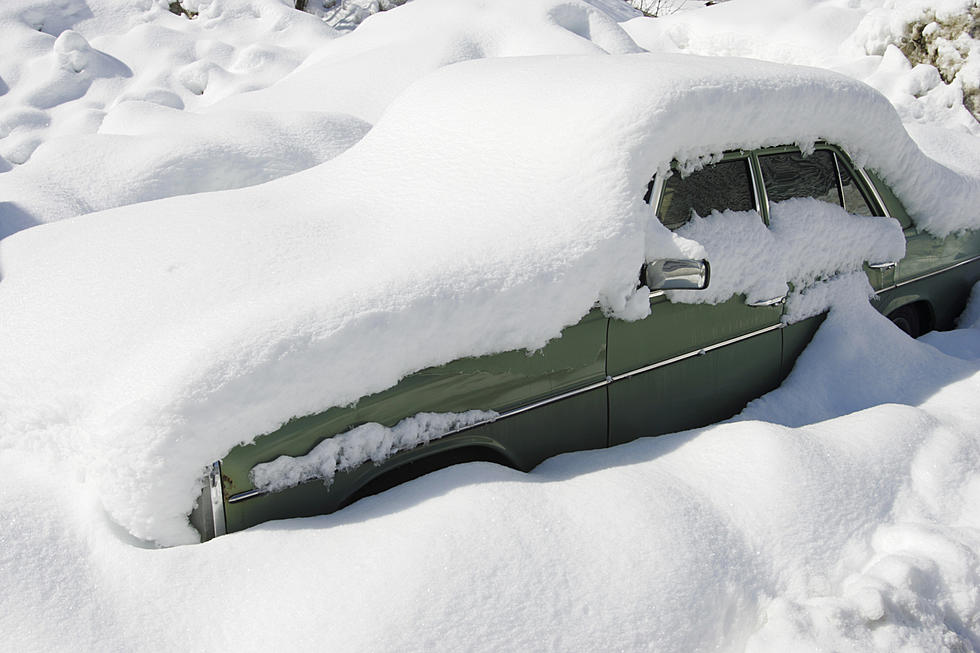 Love Snow? These are the Snowiest Cities in Wisconsin
Jupiterimages
While it feels like Minnesota seems to have more of a reputation as a snowy place, Wisconsin gets plenty of snow each winter. As it turns out, there are more Wisconsin towns that get greater amounts of snow on average each year than Minnesota.
Being bordered on two sides by Great Lakes - Lake Superior to the north and Lake Michigan to the east - there's plenty of extra opportunity to enhance each winter's snowfall amounts with moisture from those two massive bodies of water.
Looking at data from NOAA's National Centers of Environmental Information, I took a peek at the average snowfall recorded in Wisconsin cities and towns between 1991 and 2020. Using the snowfall data from those nearly 30 years, a wild picture is painted.
There are some Wisconsin towns that see as little as around 3 feet of snow all winter long while others see up to nearly 13 feet!
COMPARE: Here are the snowiest cities and towns in Minnesota
Compare places like Stoughton, Wisconsin which only sees an average of 35.5 inches of snow each winter; Steuben, which only sees 36.3; or the state's capitol Madison, which only sees 40 inches of snow on average each winter with places like you'll see on the list below, and you'll see there's a huge span of difference in the amount of snow that falls across the Badger State each year.
It is worth noting that there isn't reliable snowfall data available for every single municipality in Wisconsin, particularly some small towns that might see a lot of snow each year where there isn't any data available.
Snowiest Cities & Towns In Wisconsin
What Wisconsin cities get the most snow each winter? Here are the 20 snowiest Wisconsin towns according to data from NOAA spanning from 1991-2020.
Gallery Credit: Nick Cooper