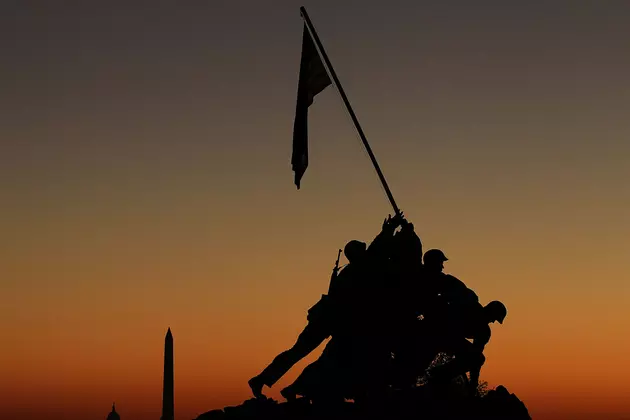 Mark Wilson, Getty Images
When you mix classic rock and songs about war, you expect plenty of songs about Vietnam. How could you not? The conflict in Vietnam permeated rock and roll in the '60s and '70s so much that writing a pro-love song could be seen as a protest against the war.
Although that war and its myriad stories have dominated classic rock subject matter, there are some artists who've chosen to explore both older and more recent wars in their songs. In honor of all those who served and continue to serve, here are the Top 10 Songs About War and its consequences.