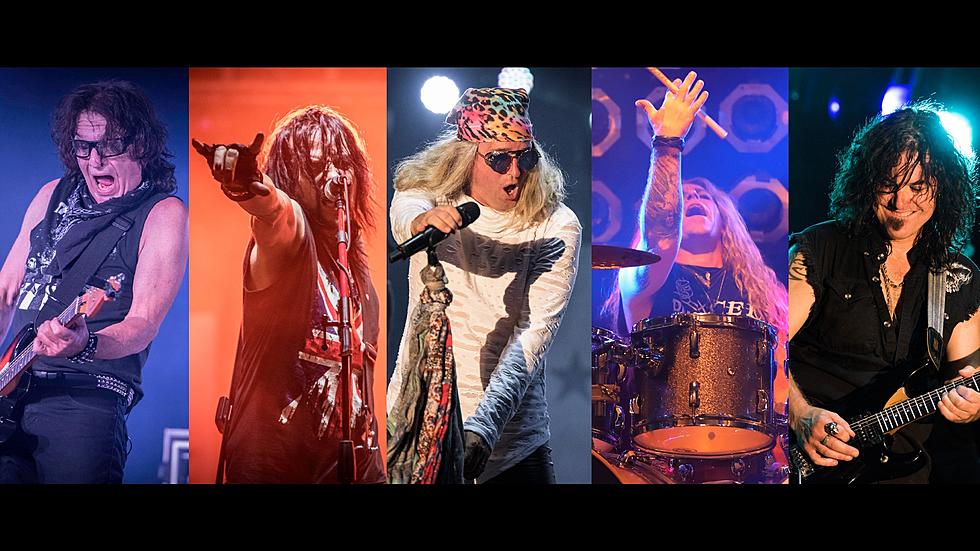 The HYPE! Heads to Q Casino's Showroom in May!
Photo Credit: The HYPE!, Facebook
Q Casino, the non-profit casino owned by the City of Dubuque, continues what is shaping up to be a rockin' spring and summer. They've announced that the rock band The HYPE! will be taking the stage at the Q Showroom on Friday, May 20!
Birthed by its members who yearned for the nostalgic sound and vibes of the 1980s, The HYPE! offers something for everyone. The head-bangers, air guitarists, or those who simply enjoy a lively concert are in for a special treat.
The HYPE! is comprised of four "rebellious rock stars," three of whom you might know from the band Arch Allies. They pride themselves not only on giving you the throwback experience of a genuine rock concert, but they also play the favorites. They hit everything from Def Leppard to Bon Jovi to Aerosmith, and more!
"It's nothing but big hair, tight pants, and a passion to ROCK!," to quote the press release.
The Q Showroom is consistent in providing high quality entertainment. From local acts to globally renowned artists, they're at the top of their game in bringing the best to Dubuque.
Q Casino is an entertainment and gaming complex that is owned by the City of Dubuque. It's operated by the non-profit Dubuque Racing Association, which also serves as its license holder.
Tickets for The HYPE! go on sale Friday, April 8th and start at $10. Tickets for The HYPE! can be purchased online here or at Guest Services at Q Casino. Must be 21 to attend. The show will be standing room only, and tickets are non-refundable.
The 40 Best Cover Songs by Rock Bands