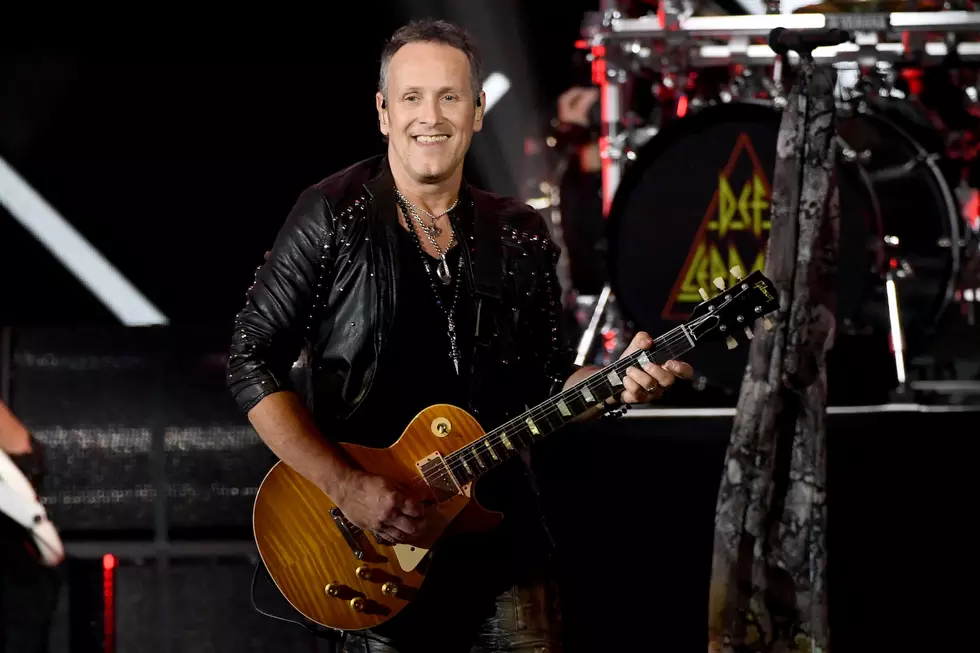 Vivian Campbell Is Still on the Road, Despite Recent Back Surgery
Kevin Winter, Getty Images
"It's gonna be difficult for me to do these next couple of weeks' worth of shows," he admitted, in a interview on SiriusXM's Trunk Nation (via Bravewords). "I'm gonna be moving very slowly. But I know that I can get on stage and I can play guitar and I can sing, and so that's all I need to do."
In fact, for Campbell, the moments in between those stage appearances can be the hardest. "It'll be the travel in between that's gonna be extremely uncomfortable," he added.
"As far as the cancer, I'm just doing these infusions," said Campbell, who is a patient at the California-based City of Hope Cancer Center. "And that'll keep me right for another three to four weeks. It's just maintenance. It's all good as far as I'm concerned."
There was no confirmation on the exact nature of his back problem. Campbell never stopped touring during his earlier cancer scare, either.
Def Leppard Albums Ranked
You Think You Know Def Leppard?