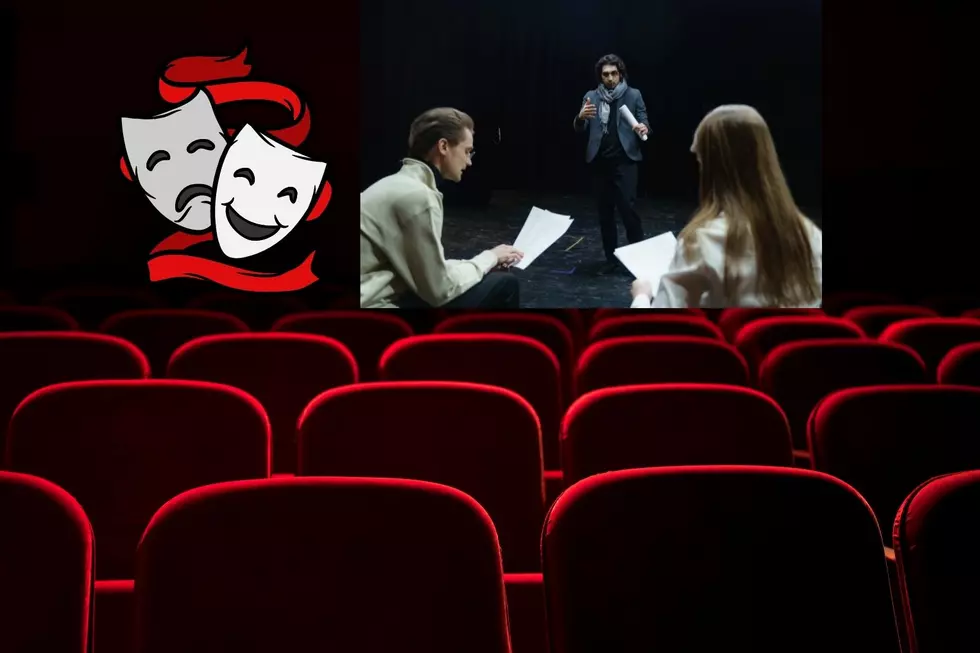 Bell Tower Theater Holds Auditions to Fill 27 Roles in 2023
Photo Credit: Keith B. via Canva
Have you ever thought about being an actor? If so, now may be the time to tap into your inner thespian to try it.
The Bell Tower Theater holds its first open auditions for adults for the 2023 season. The theater is committed to producing comedy plays and seeks a variety of talents spanning an array of adult age ranges. In total, the Bell Tower Theater will cast 27 roles in four comedies in 2023.
Read a Recent 103.3WJOD.com article: Bell Tower Theater has More Comedy in Store for 2023.
Open-Call auditions will occur at the Bell Tower Theater, 2728 Asbury Rd, Dubuque. Auditions are open to anyone aged 18 and over. They will be held on Friday, October 7, starting at 7:00 pm, and Saturday, October 8, at 12 noon.
All auditioners should plan to arrive at one of the two start times. You are asked to prepare a 2-3 minute comedic monologue of your choice. (Samples are available at www.belltowertheater.net.)
Although it's considered a community theater, performers are paid. 2023 shows will be directed by Bell Tower Theater Artistic Director Sue Riedel or guest director Michelle Blanchard.
Any actors wishing to audition but are unavailable to arrive at one of the times listed above should call the Bell Tower Theater at 563-588-3377 to make alternative audition arrangements.
Details on shows, roles, and the audition process can be found at www.belltowertheater.net. 
Anyone interested in auditioning is encouraged to visit the website, download an audition form, and complete it in advance. 
Please contact the Bell Tower Theater at 563-588-3377. Address: 2728 Asbury Rd, Dubuque, Iowa 52001.
Dubuque's Riverview Park Provides Spectacular Views & Affordable Camping
Life along the Mississippi River remains as Twain described it 139 years ago. While the river and the towns lining its bank may be tamer today than in Twain's time, there remains a calming allure to resting on the riverbank and watching it flow.
Dubuque's City-owned and operated 20-acre Miller Riverview Park and Campground is one of the best places to relax and enjoy the mighty Mississippi.