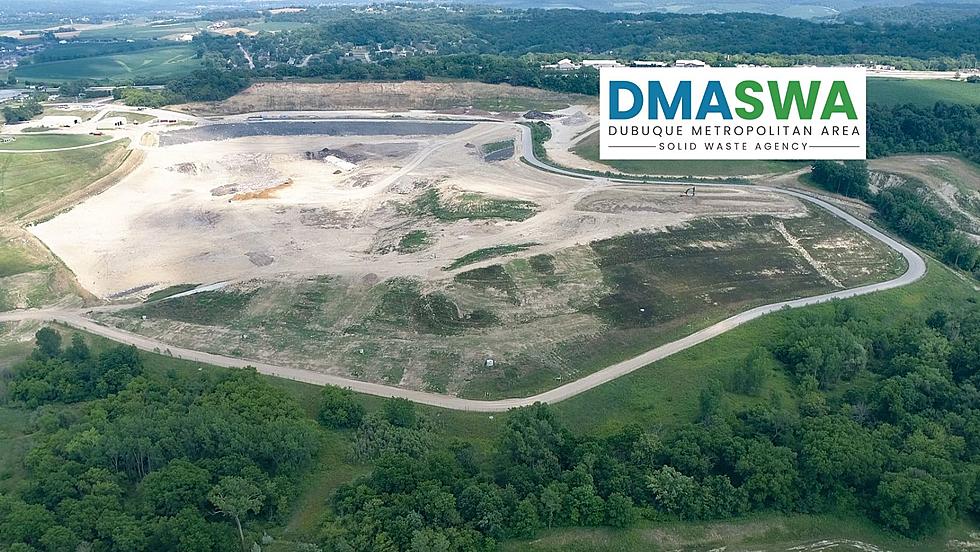 Dubuque Solid Waste Agency to Develop New Compost Facility
Credit: DMASWA
According to a press release, the Dubuque Metropolitan Area Solid Waste Agency (DMASWA) Board of Directors recently approved an agreement to develop plans for and cost estimates to upgrade the current composting facility.
These changes were developed in response to regulatory changes by the Iowa Department of Natural Resources (DNR). For over 12 years, DMASWA had been accepting residential food scraps combined with yard waste under a permit by rule from the Iowa DNR. However, in January 2023, DNR officials informed DMASWA that a different permit application was necessary to continue composting this mixed material, leading to a need for facility upgrades.
The trigger for these changes was DMASWA's acceptance of more than two tons of commingled material per week. As a result, IDNR determined that the facility's current configuration was no longer compliant. This adjustment affects the City of Dubuque Public Works Department, which delivered approximately 104 tons of commingled food scraps and yard waste in fiscal year 2023.
DMASWA's response to these challenges has been proactive. The agency has entered into an agreement with SCS Engineers of West Des Moines, Iowa, for a comprehensive project that includes compost site design, construction cost estimation, permitting assistance, and more. The goal is to align the facility with new permitting requirements by January 19, 2024, allowing them to continue accepting commingled materials and increase their capacity for food scraps.
This upgrade project is a crucial step in DMASWA's landfill diversion efforts, showcasing their commitment to environmentally responsible waste management. The project is anticipated to be completed within a 60-day timeframe, as proposed by SCS Engineers, ensuring the community's sustainable waste management needs are met.
Northeast Iowa Goodwill Stores Will Not Accept These 10 Items
A list of items Goodwill in Dubuque and the surrounding areas will NOT accept.
Gallery Credit: Steve Pulaski
Businesses that Dubuque Could Use!
Businesses and attractions that would be right at home in Dubuque, Iowa.
Gallery Credit: Steve Pulaski