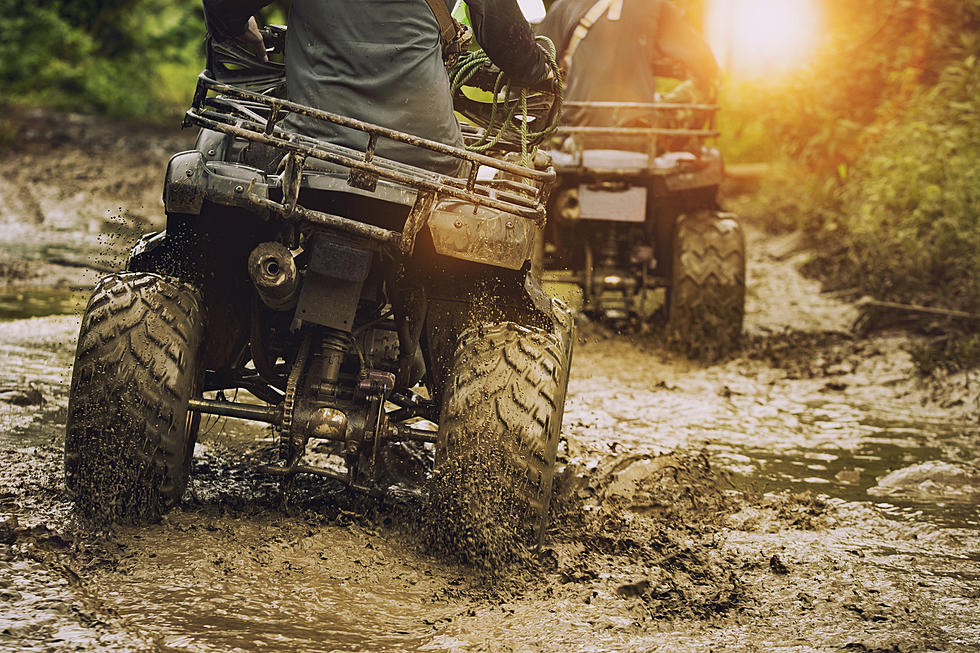 Fatal ATV & UTV Accidents Lead to Wisconsin DNR Push For Safety
suriya silsaksom
The Wisconsin Department of Natural Resources (DNR) is advocating for responsible operation of all-terrain vehicles (ATVs) and utility task vehicles (UTVs), particularly for youth operators and their parents.
Recent statistics reveal that within the past five years, a staggering 70% of fatal crashes involving ATV/UTV operators or passengers under 18 years old have taken place on private lands. The main contributing factors to these accidents include the absence of helmets, failure to use seatbelts in UTVs, and lack of experience operating the ATV/UTV.
Emphasizing the need for vigilance and safety is a must for young riders. Lt. Warden Jake Holsclaw, DNR Off-Highway Vehicle Administrator, suggests that guardians must educate their children about responsible riding practices. This includes wearing helmets, fastening seatbelts, completing ATV safety courses, and seeking guidance from experienced adults. This year in Wisconsin there have been several deadly ATV/UTV accidents already.
"Parents and guardians need to stay alert and teach children to ride responsibly by making sure they wear helmets and seatbelts, take an ATV safety course and get mentorship from an experienced adult."

-Jake Holsclaw, Lt. Warden DNR Off-Highway Vehicle Administrator
All-terrain vehicle and utility terrain vehicle riding is a growing sport in Wisconsin and across the Midwest. Along with the privilege of enjoying ATV/UTVs, operating them safely and responsibly must be a priority. ATV and UTV operators born on or after January 1st, 1988 who are at least 12 years old for ATV(and at least 16 years old for UTV) must complete an ATV and UTV safety certification course in order to operate on public ATV/UTV trails and areas in Wisconsin.
"Helmets save lives. I've been to countless scenes where a helmet has saved a life no doubt. And with UTVs, those seatbelts are there for a reason. Those seatbelts also, many scenes, and those seatbelts are attributed to saving lives,"

-Marcus Medina, Northeast Wisconsin DNR Recreation Warden
It's important to note that accidents leading to injury or fatalities aren't restricted to children; the same safety guidelines for helmet and seatbelt usage applies to adults as well. DNR Conservation Wardens also recommend all ATV and UTV operators complete a safety course. In addition, the DNR stresses the necessity of staying sober while operating these vehicles. The DNR provides a list of approved safety education classes on their Safety Education webpage.
Wisconsin law mandates that operators involved in crashes promptly report the incident to law enforcement and submit a written report to the DNR within ten days. The focus on reporting aims to enhance accountability and data collection.
For comprehensive guidance on ATV/UTV recreation in Wisconsin, individuals are encouraged to refer to the DNR's dedicated webpage. By promoting responsible operation, guidance, and safety protocols, the DNR seeks to minimize accidents and create a safer environment for ATV and UTV enthusiasts of all ages.
Photos: Governor Dodge State Park, Wisconsin
Photos: Early Spring In Governor Dodge State Park, Wisconsin
Photos: Effigy Mounds National Monument - Harpers Ferry