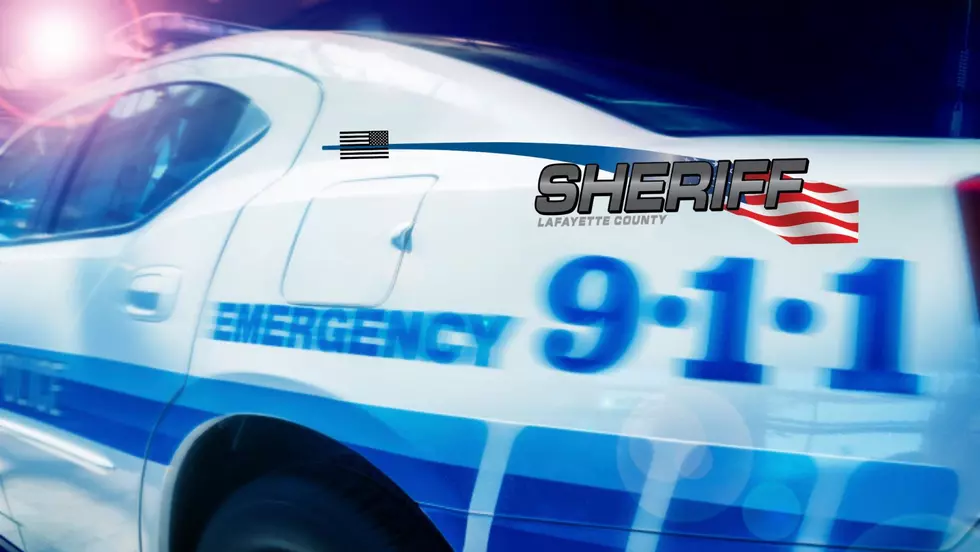 Single Vehicle Crash in Lafayette County Leads To Fatality; Name Released
Credit: Getty Images
According to a police report today (Tuesday, January 10th) at 06:52am, the Lafayette County Sheriff's Office Dispatch Center received a 911 call relayed from the Grant County Sheriff's Office Dispatch Center. They reported a single motor vehicle rollover crash with an injury in the 11,000 block of CTH H, just north of the intersection of Back Road, Town of Elk Grove, Lafayette County, WI.
Lafayette County Sheriff's Deputies, Cuba City Fire, and Cuba City EMS were immediately dispatched to the scene. The first Lafayette County Deputy arrived at 6:56am and notified dispatch that the lone occupant of the vehicle was deceased.
An investigation of the crash revealed that 31-year-old Karissa Ann Bollant of Benton, Wisconsin was traveling southbound on CTH H in a 2000 Ford Explorer, when she failed to negotiate a curve. She lost control of the vehicle, left the roadway, and overturned. During the crash Ms. Bollant, the lone occupant of the SUV, was ejected from the vehicle. The Lafayette County Coroner's Office declared Ms. Bollant dead at the scene as a result of the injuries suffered in the crash.
The Lafayette County Sheriff's Office was assisted at the scene by the Cuba City Fire Department and Lafayette County Coroner's Office. Road conditions at the time of the crash and a failure to wear a seatbelt are suspected of contributing to the crash and subsequent death. The crash remains under investigation.
This is the first motor vehicle fatality of 2023 on Lafayette County roadways. 
During the winter driving season, foggy conditions due to temperature change can cause icy roadway conditions and evening re-freeze which can lead to "black ice".
Black ice is a thin coat of highly transparent ice which "blends in with road pavements" making it nearly impossible to see. If the temperature rises above freezing or the sun comes out during the day, any snow on the ground will slowly melt and cause road surfaces to become wet. If it rains, that could also lead to wet roadways with some puddles. If the temperature then drops below-freezing while the ground is still wet, black ice will likely form on paved surfaces due to the refreezing.
See the Must-Drive Roads in Every State