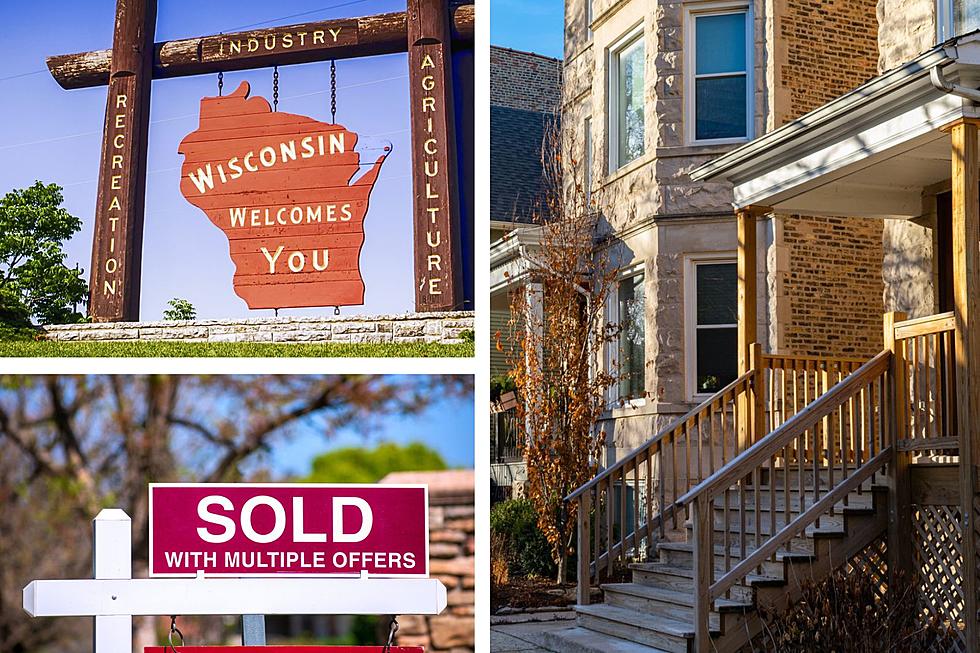 These are the Safest Cities in All of Wisconsin (LIST)
Photo Credits: csfotoimages; Michael Vi; James Andrews
One of the first things many people look into when buying a home is the neighborhood in which a home is located. Is it safe? It is an area of high-crime? What are the demographics? These statistics play a heavy role in deciding where we want to set up camp and build our lives.
A new study from Safewise looked at the top ten safest cities in the state of Wisconsin. Unfortunately, no town within Wisconsin's Tri-State region made the list, but plenty of scenic and idyllic Iowa towns did. Here's a breakdown of the list as well as some of the findings:
Mukwonago Could Be Haunted, But It's Safe!:
The town of Mukwonago, WI might have a haunted history, but it's a very safe place to live no less! Mukwonago topped the list of safest cities in Wisconsin. Only two violent crimes and six property crimes were reported in 2023 so far. For a town of 8,000 people, that's not bad, even relative to its small size.
How Violent are Wisconsin's Safest Cities?:
Below are some statistics on violent crime pulled from Safewise's website:
The violent crime rate in the safest cities is 0.6 incidents per 1,000 people—80% lower than the state rate (3.2).
16 cities (80%) reported 0 murders this year.
Hobart-Lawrence has the lowest violent crime rate in the state (0.1)—it reported just 2 incidents this year.
90% of the safest cities reported 15 or fewer total violent crimes this year—none reported more than 33.
The Top 10 Safest Cities in Wisconsin:
Coming in second on Safewise's list is Kronenwetter, WI, a town of similar size to Mukwonago and similar safety:
Population: 8,242

Median Income: $94,155

Violent Crime Rate: 2023, 2022, 2021; 0.5, 0.6, 0.9

Property Crime Rate: 2023, 2022, 2021; 2.8, 3.7, 4.9
Here are the top ten safest cities in Wisconsin. Clicking on one will bring up the statistics for the city that you see above:
A Closer Look at the Safest Cities in Wisconsin:
Safewise dug deep for their study, so here are some more bullet points on their findings:
98 cities met criteria to be considered for ranking.
The Town of Mukwonago jumped up 4 spots to land at number 1—it reported only 2 violent crimes and just 6 property crimes this year.
17 of the safest cities improved in rank since last year.
11 cities joined our top 20 this year with Hartford (up 48 spots) and New Berlin (up 35 spots) showing the biggest improvements to land at ranks 13 and 17, respectively.
New Berlin (population 39,833) is the largest city on our list and the only one with more than 26,000 residents—the average population of Wisconsin's safest cities is 15,753 people.
For the complete report on the safest cities in Wisconsin, visit Safewise's website.
LOOK: This is where homes are selling the fastest right now
Stacker
compiled a list of the metros where houses are selling the fastest, according to data from Redfin.